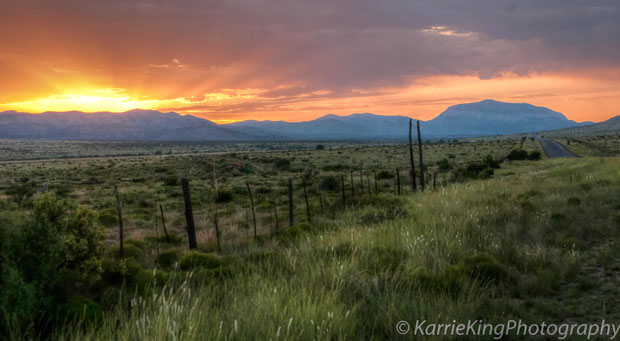 People often ask me why I frequently return to west Texas. They say it looks so barren and boring.  I hesitate with my answer because I too thought that the first time I arrived but then something magical happens.  You begin to see beauty in every direction you turn. I pulled into Marathon at sunset. Jumped out of my truck and set up my tripod quickly to catch the last yellow orange rays spreading out over the mountain range.
After my long drive to Marathon, I was very tired and hungry and pulled up to a most welcoming sight and literally leaned my camera out of the truck window to grab this shot. The Gage Hotel where I can park curbside, check-in, drop my bags in the room, settle into a cozy rocking chair on the front porch, have a drink and enjoy the cool evening breeze while I wait for my dinner reservations next door at the White Buffalo Bar.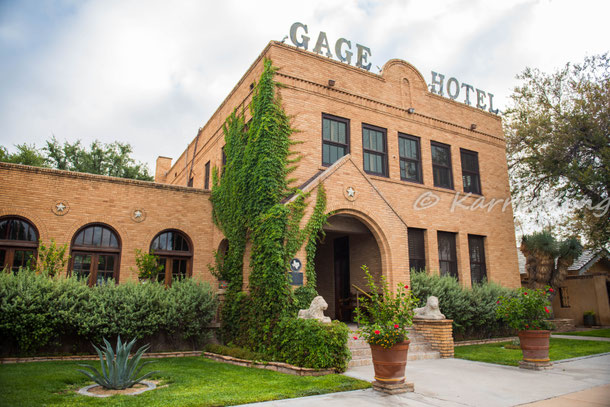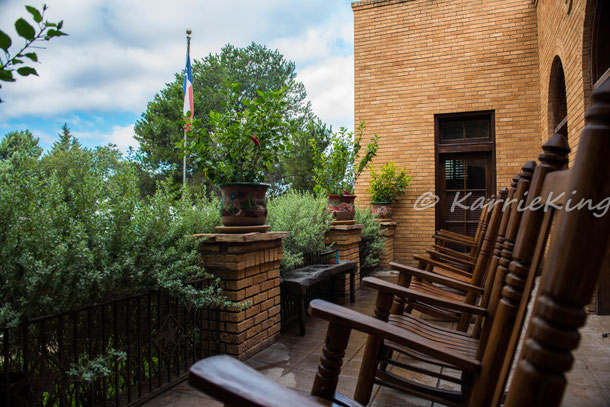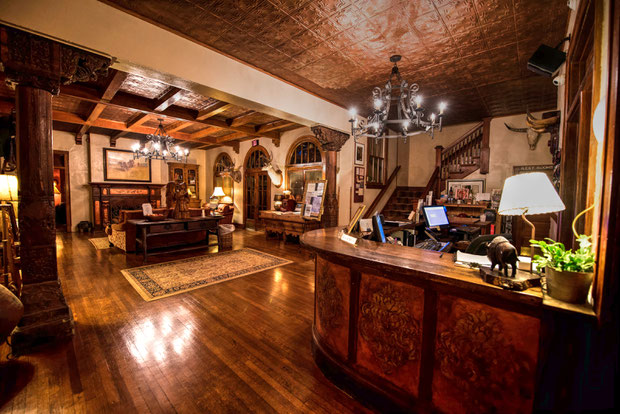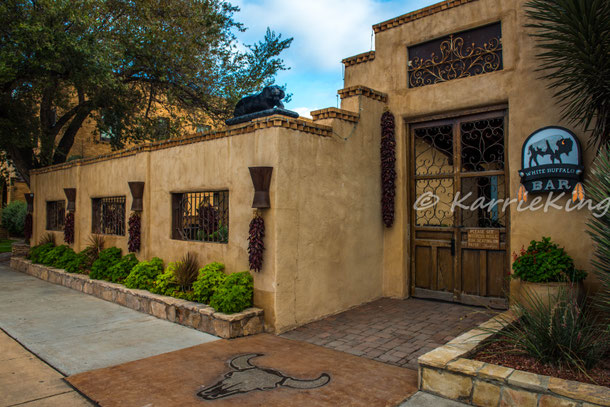 The city of Marathon was founded in 1882 and named after Marathon, Greece due to its terrain's similar beauty. The Gage opened it doors in April of 1926 and housed high profile guests as well as wealthy ranchers. The rail was built and many made a stop along their long journey.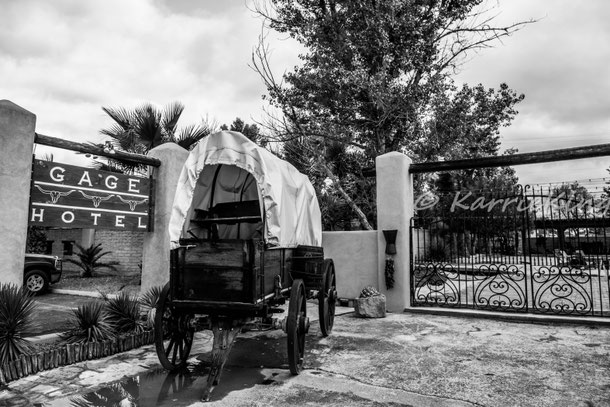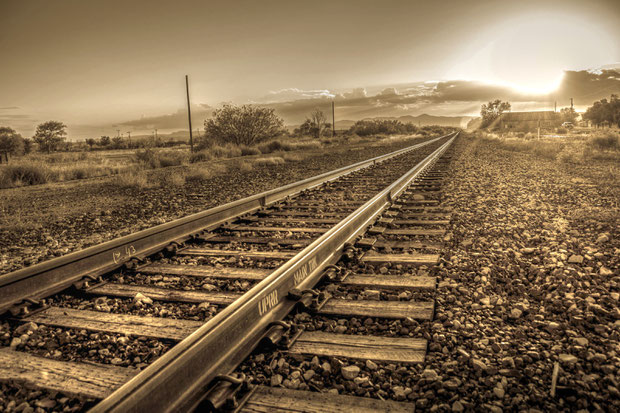 Rails gave way to the roads that transport you to many different adventures if you follow them.  This one heads to the Ft. Davis mountain range.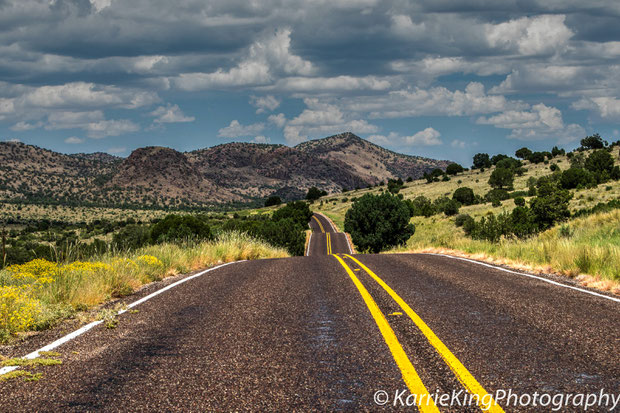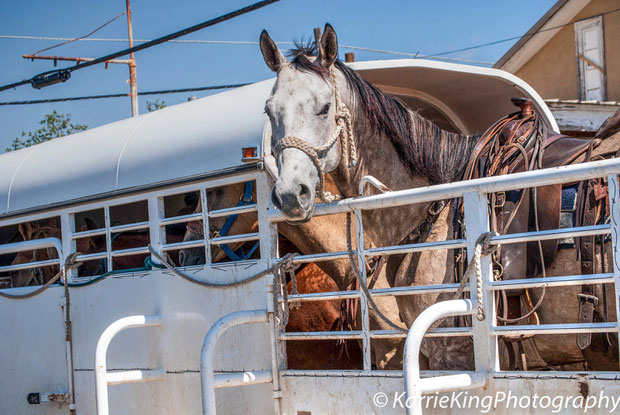 I had the pleasure of making some furry friends along the way.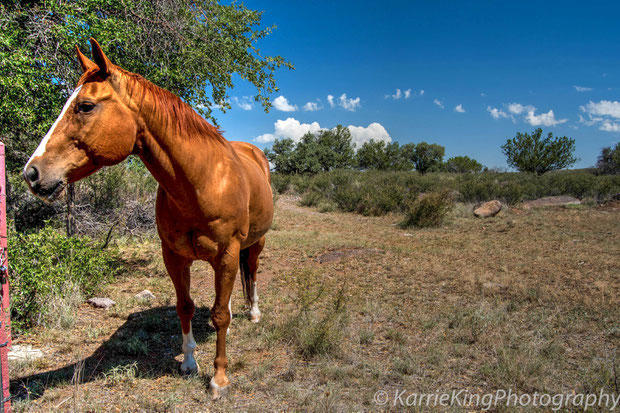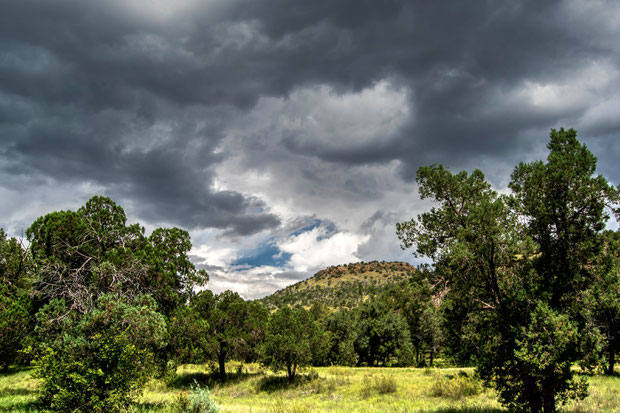 Brief storms blow in unannounced often on my trips out west.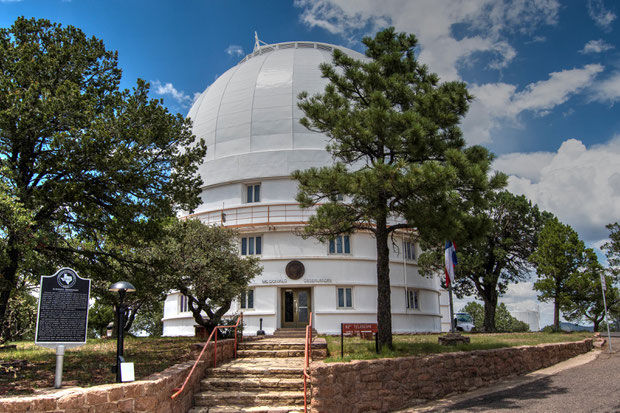 Hailed as one of the greatest observatories in the world, the McDonald was built in the 1930's! Named after the Paris, Texas banker, William Johnson McDonald. He willed $800,000.00 to the University of Texas to construct the observatory promoting astronomy. At an altitude of 6,800 feet without any city lights makes for excellent astro-science study. Boasting a 107 in telescope, the observatory discoveries include interstellar polarization and the satellites of several planets.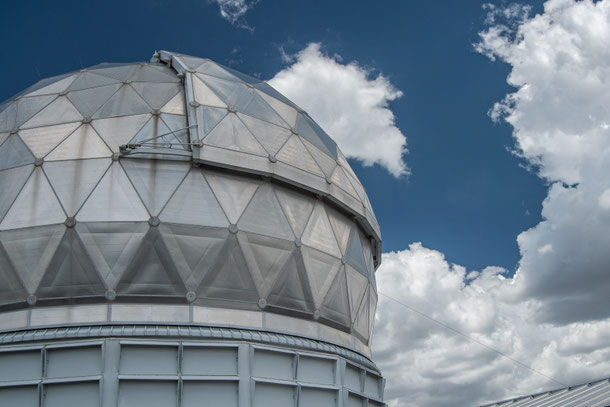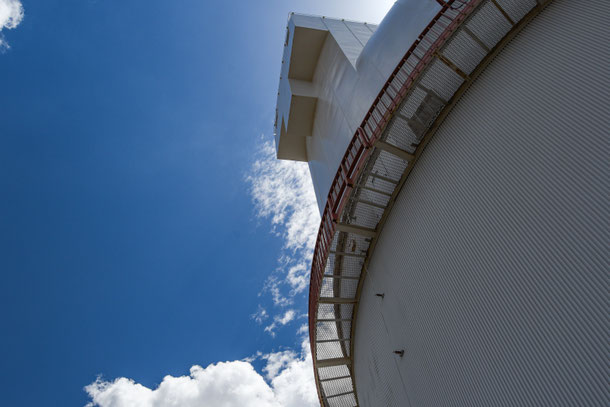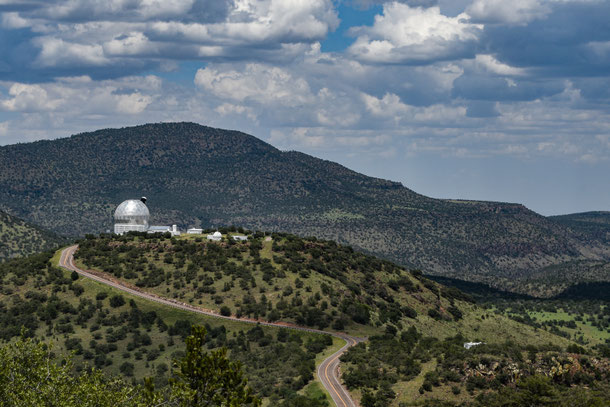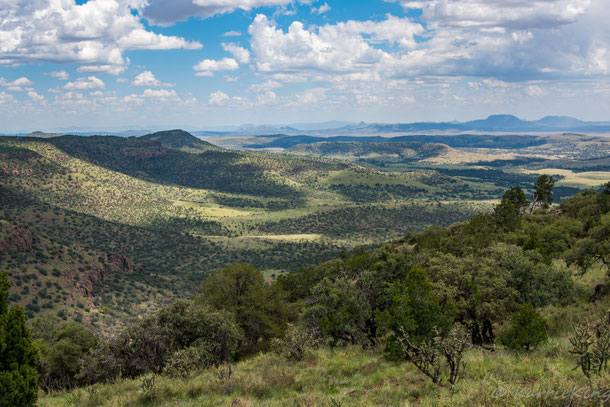 Beautiful views leaving the Observatory. And of course, my Kipper the Kelpie always looking for a rabbit to chase. I don't go anywhere without her...logging over 70,000 miles together!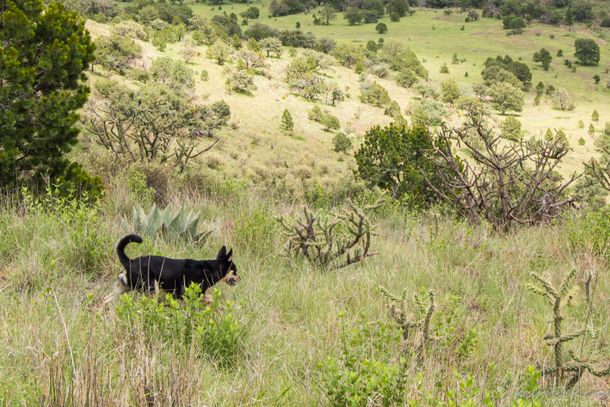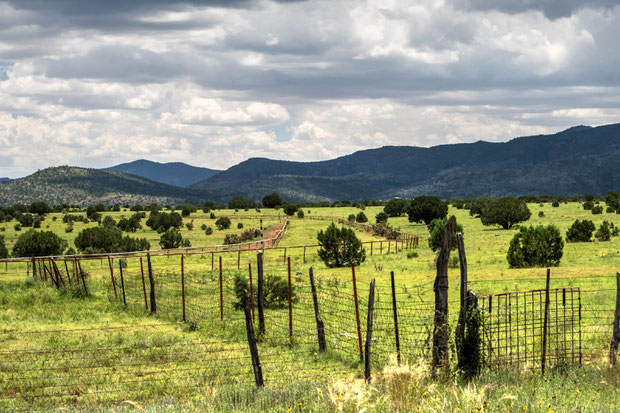 This a beautiful field that has an outdated horse-racing track. Not sure when it was in use but it is a pretty cool find.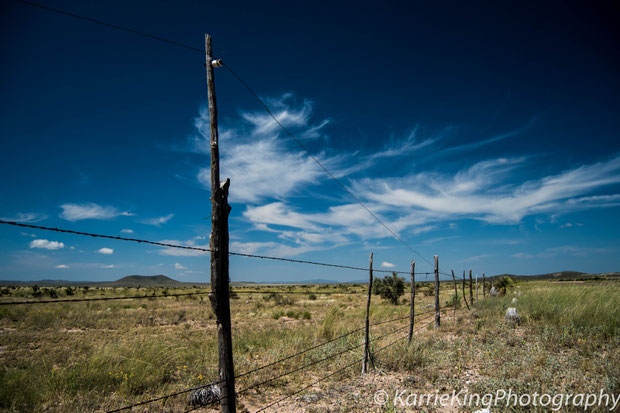 Heading to Marathon, Texas after leaving the Davis Mountains, you can see an insulator on top of an aged wooden post that I believe is still holding an early telephone line. Interesting things from the past you can find if you look hard enough.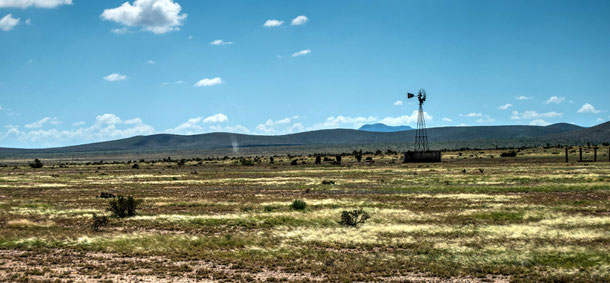 These vast lands beckon me no matter how many times I return. And return I will...soon.  See you then!