---
---
Welcome to KarrieKingPhotography!  A place where you can hang your hat and stay awhile.  She photographs images throughout the United States. However, lately she has devoted a good deal of time in the Lone Star State.  Texas serves up a huge helping of scenery from the deserts of the West to the piney woods of the East to the barren plains of the North to the South that boasts the sandy beaches of the Gulf of Mexico and then the lush green rolling hills of the famous Texas Hill Country. Then there is the Edwards Plateau and the Cross Timbers area of Texas.  Not to be undone by the barking lizards of the Southern Limestone Hill Country of Utopia or the Llano Uplift of the Granite Hill Country.  Many a Hollywood film has captured the serene emotion of the simply yet vast beauty Texas offers up.  Karrie worked as a stunt-woman and actress in Hollywood for many years and has now settled back to her roots as a native of Austin, Texas.  This great state is a place she finds satisfies the soul (like a big slice of Grandma's buttermilk pie) from the rat race of life.  So sit back for a spell, put your boots up and enjoy the blogs of Texas history and the whimsical stories of what she encounters on the country back roads along with her camera and trusty dog Kipper the Kelpie!
---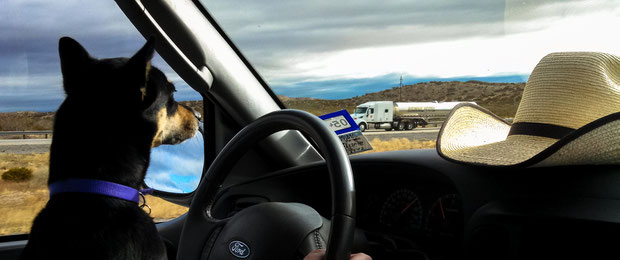 A few from our recent Black and White Collection...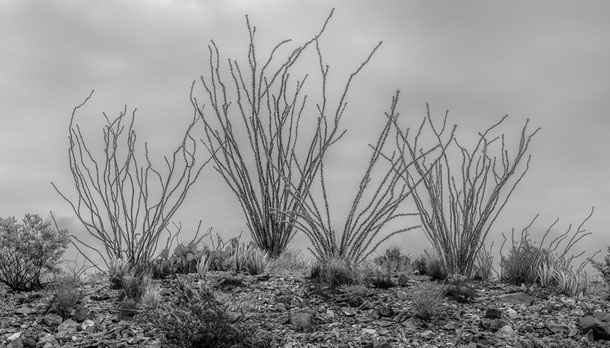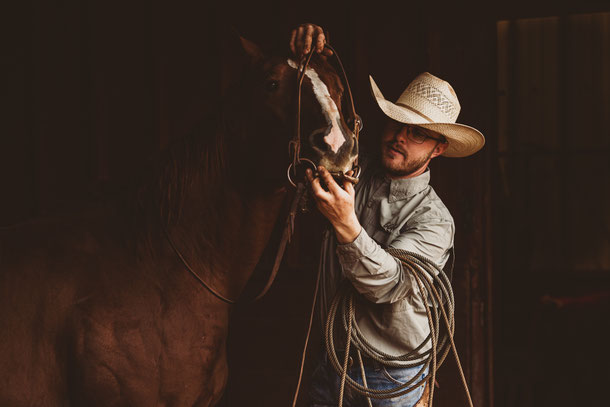 ALL IMAGES FROM RANCH CAN BE CUSTOM MADE ART...
All images are custom made to order.  You can purchase the print or have it made into a one of a kind art piece backed with mesquite frames, barn shudders from 19th century or aged tin ceiling tiles with the images raised to a floating frame. We sit down with you to create your personalized art. Give us a call!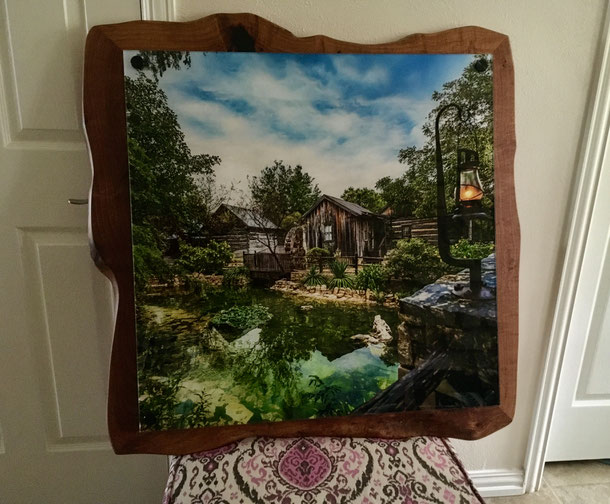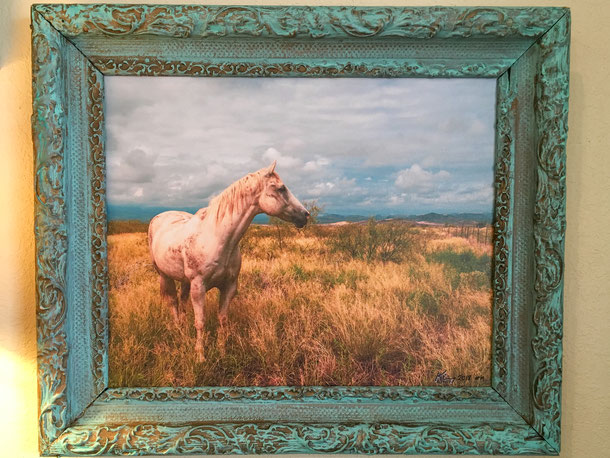 **CLICK ON "PHOTOGRAPHIC ART IMAGES" IN THE MENU!
SEE WHAT WE CAN BUILD FOR YOU...
Like what you see??? Ask us about a topic of interest-there are more images to choose from that we don't post!
**ANY IMAGE YOU SEE WE CAN PRINT IN BLACK AND WHITE AND SEPIA(COPPER BROWN) TONES UPON REQUEST.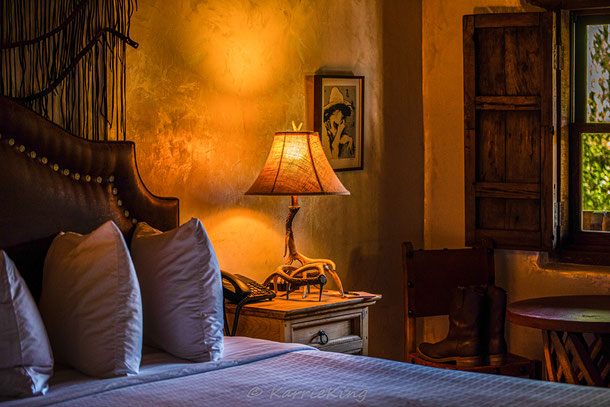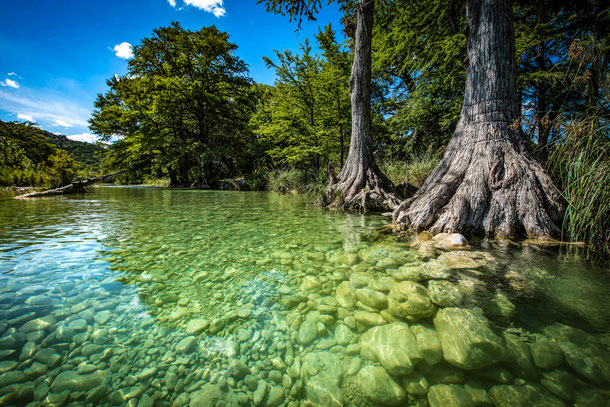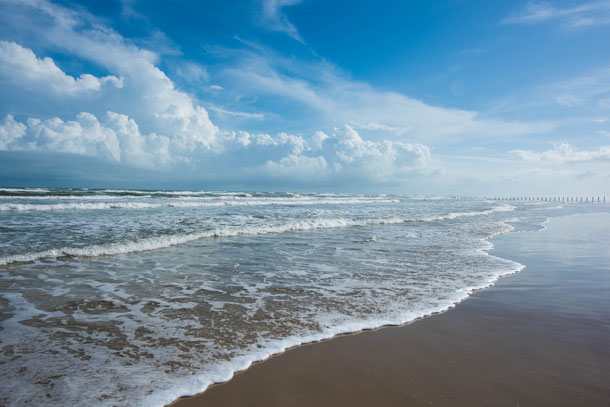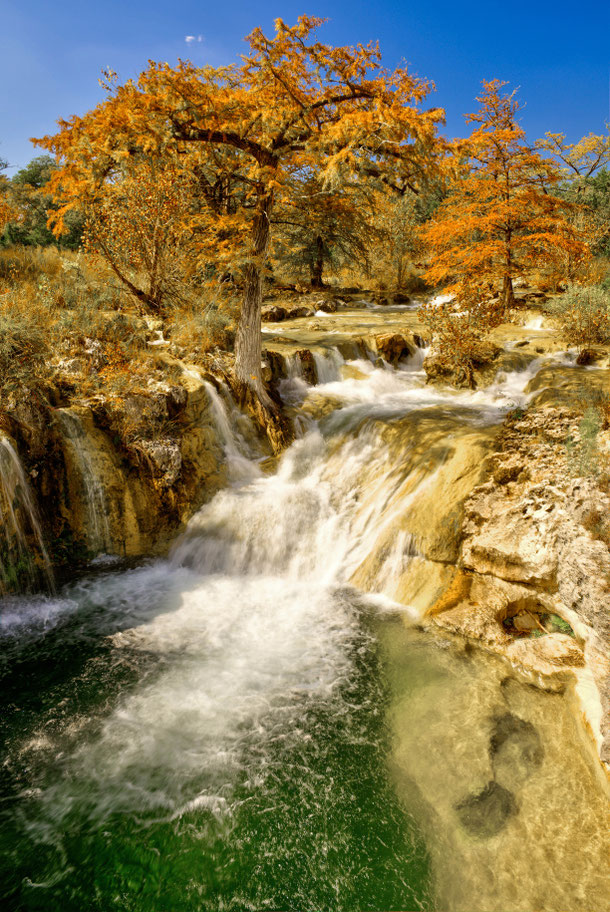 Kendalia, Texas in Autumn...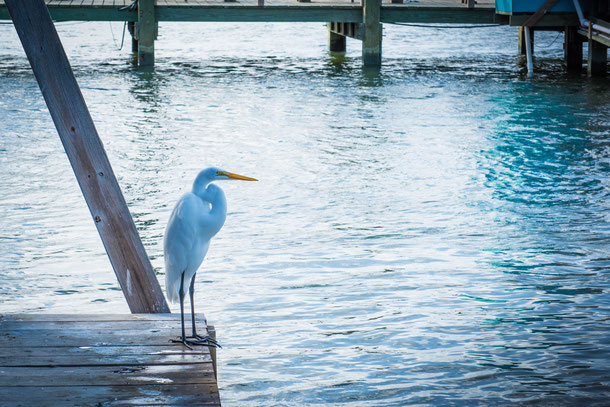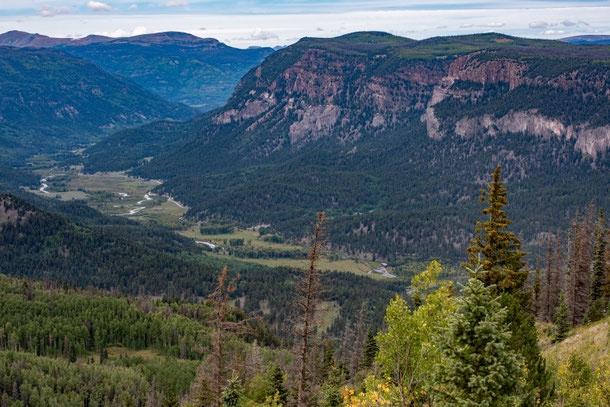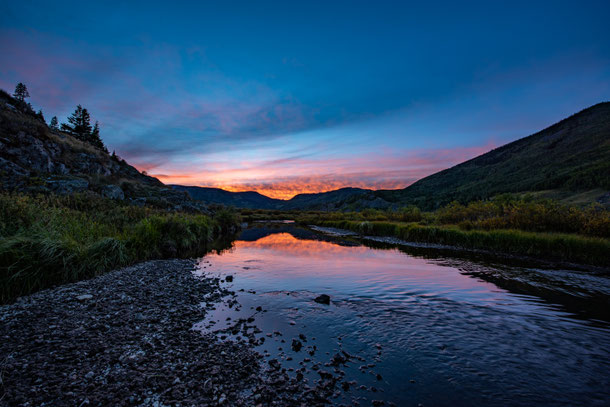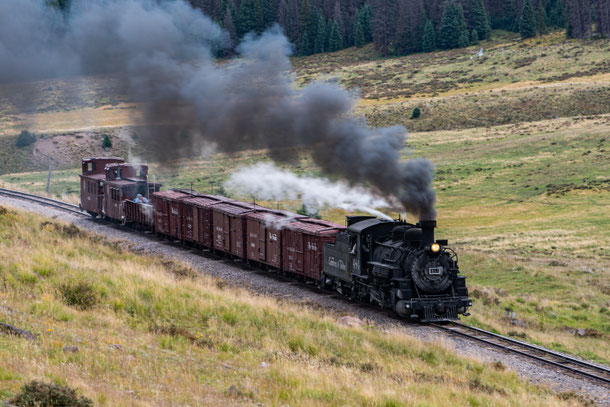 Remote destinations in Southern CO.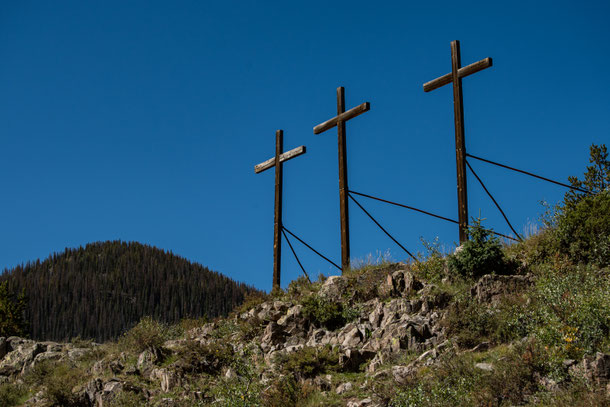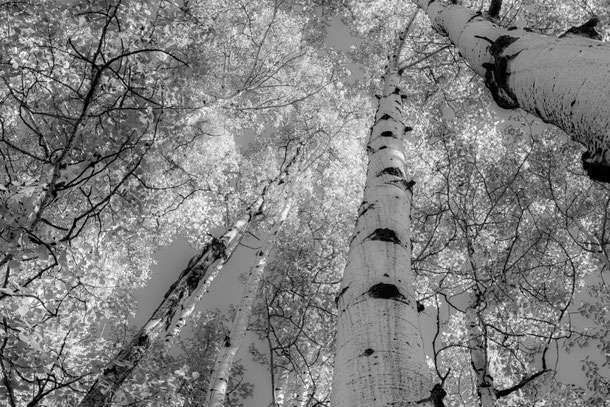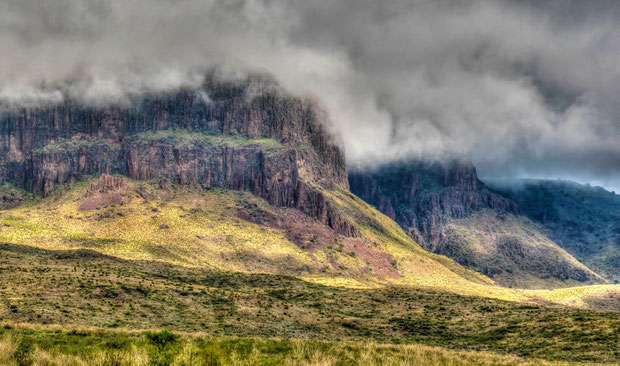 Chisos Mountains in Chihuahuan Dessert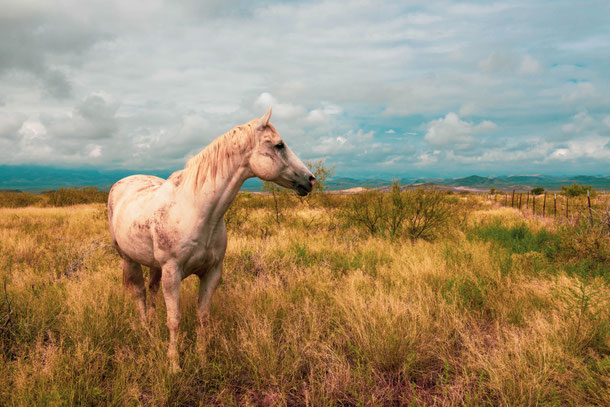 Roaming free in the foothills of the Davis Mountains...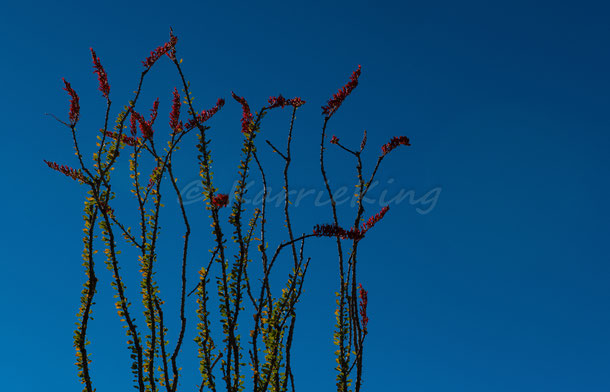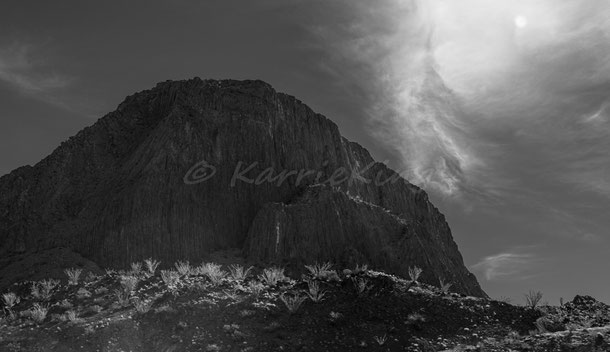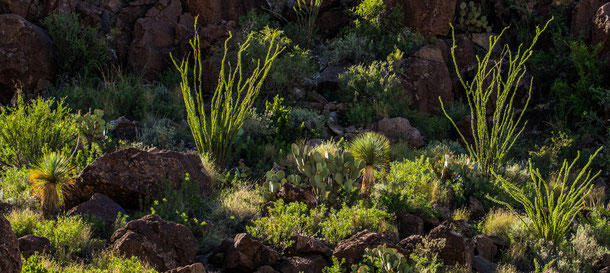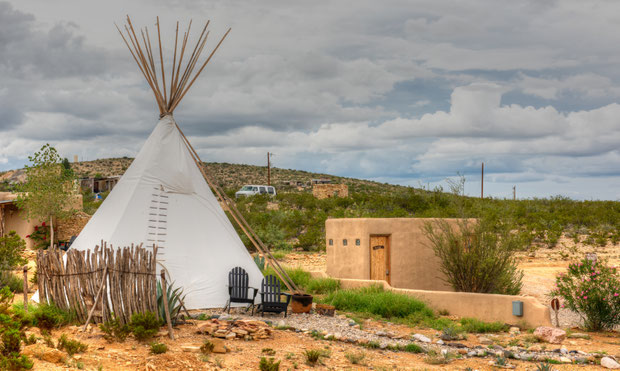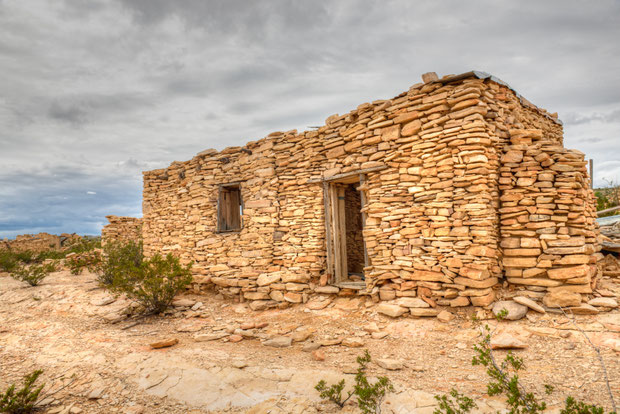 Click on Blog Heading to read about my recent photo safari to a few cities North East of Austin. Granger, Holland, Salado and Schwertner to name a few.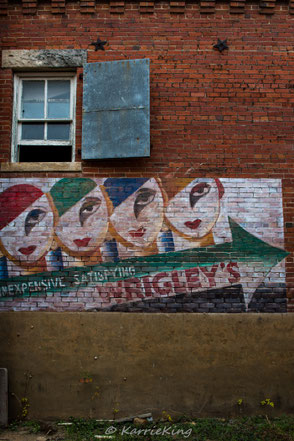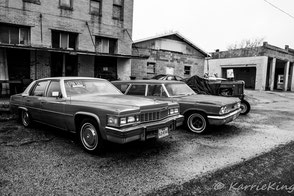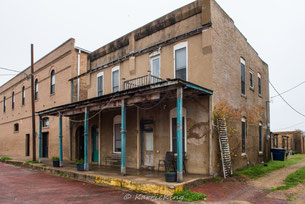 GOLF....(Escondido Golf Resort)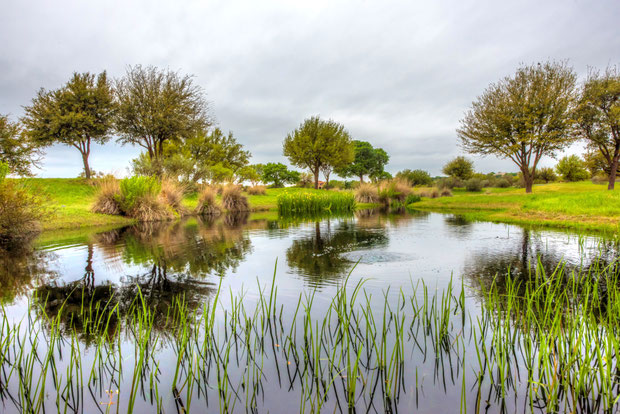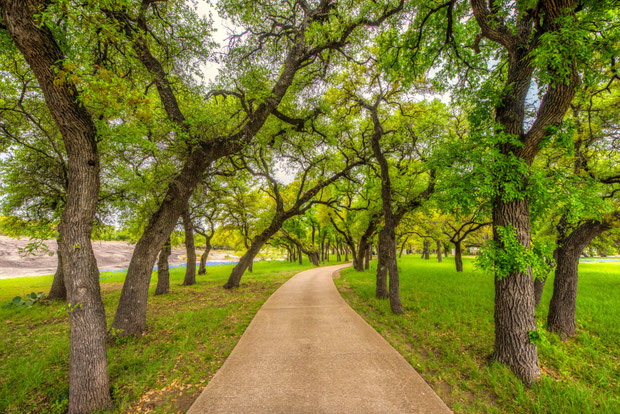 We now offer Fine Architectural photography.  For Builders, Developers and Architects or if you are putting your home on the market, expanding or starting your business  and need marketing images...we will handle ALL of your professional needs at an elevated standard. We also offer an international, highly accredited interior designer that specializes in luxury homes and commercial projects.  In addition, we are licensed drone operators for your aerial requests. All edits completed in house.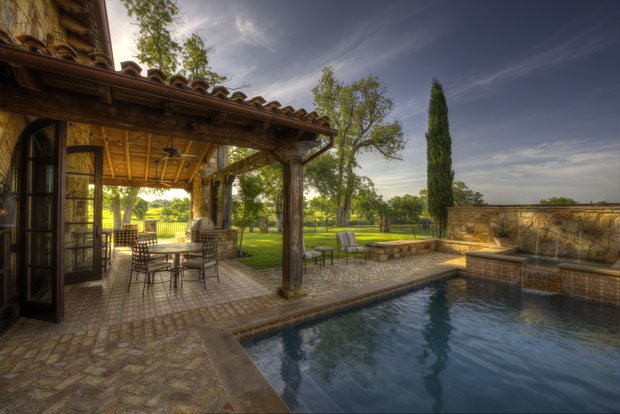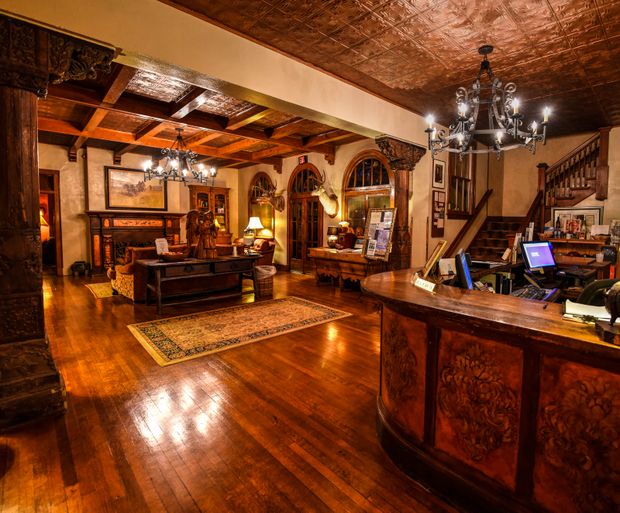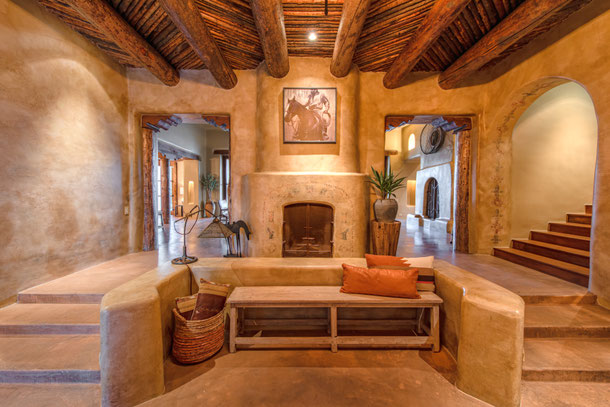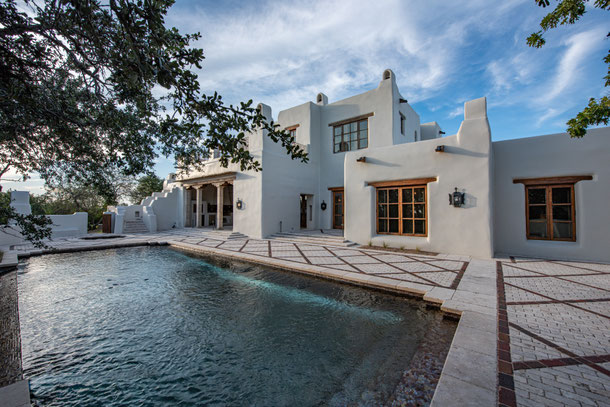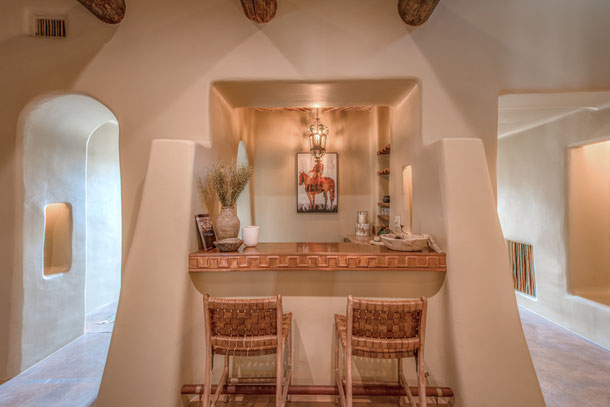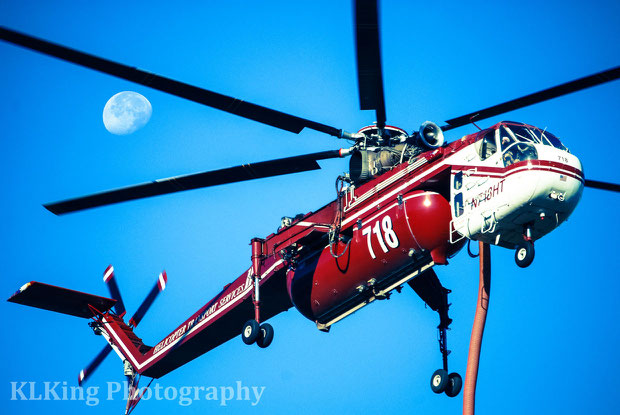 Hats off to our First Responders!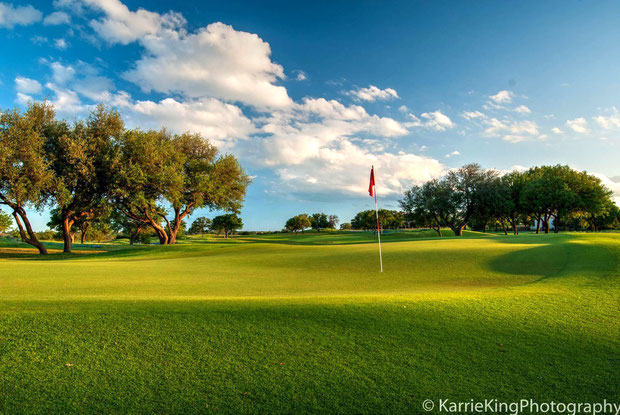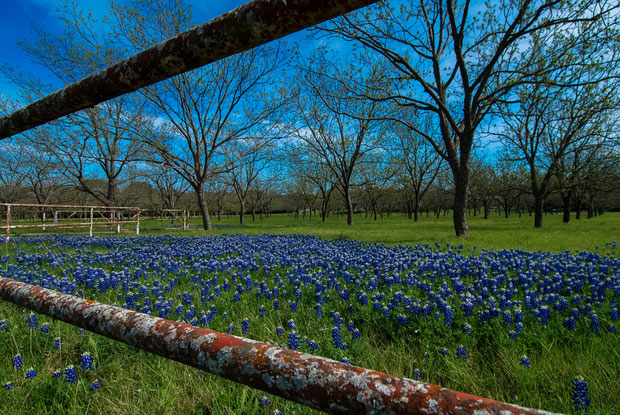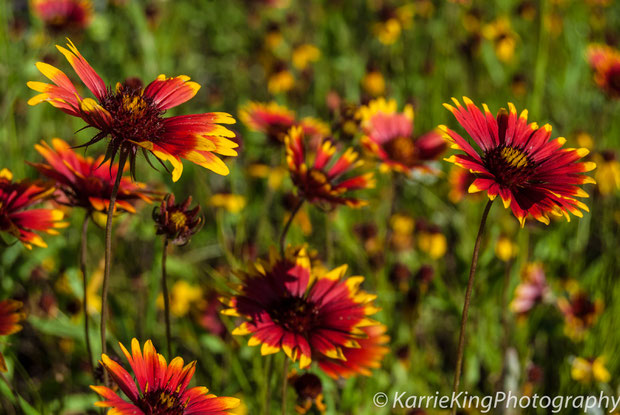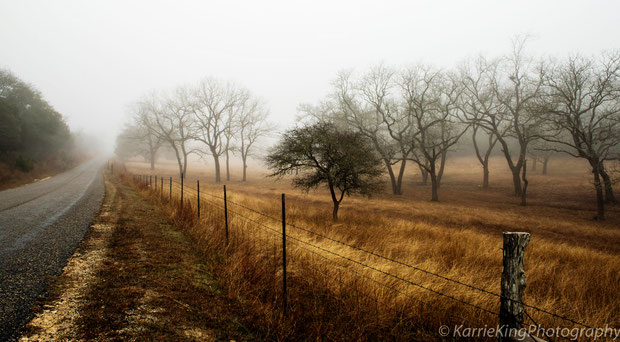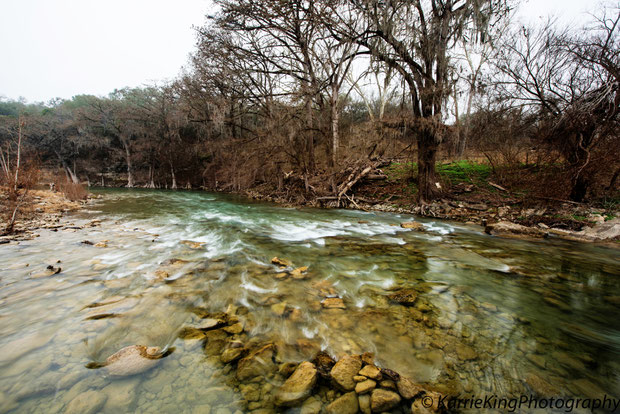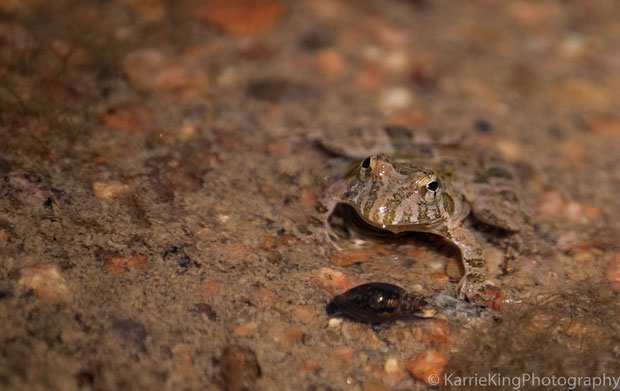 Had to lay on my tummy in the mud for this little guys environmental portrait!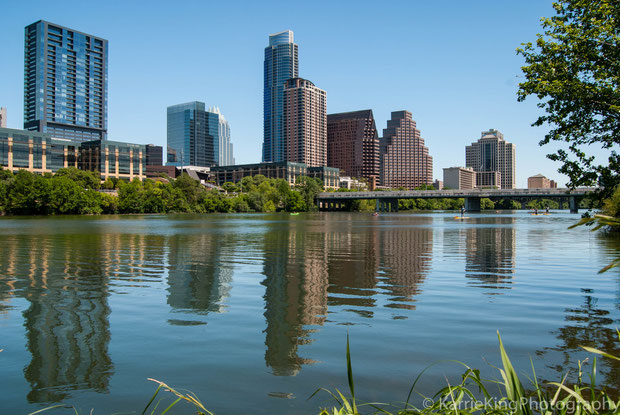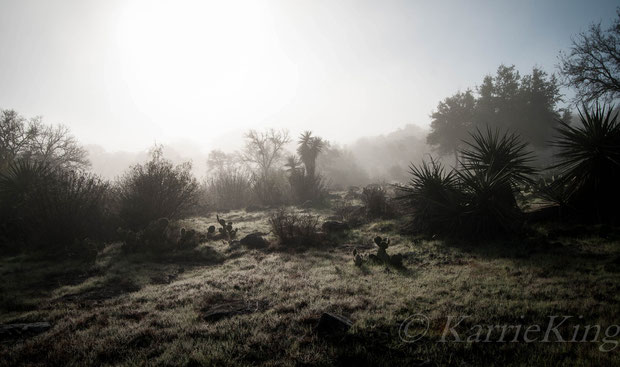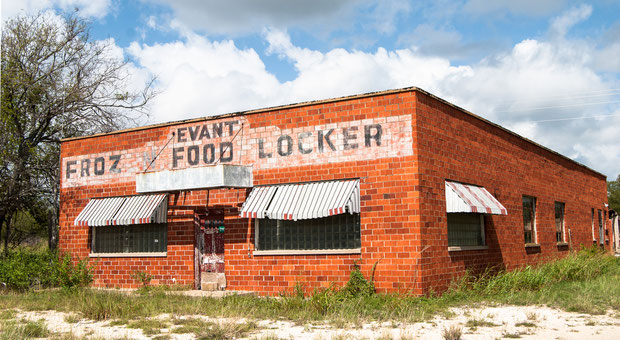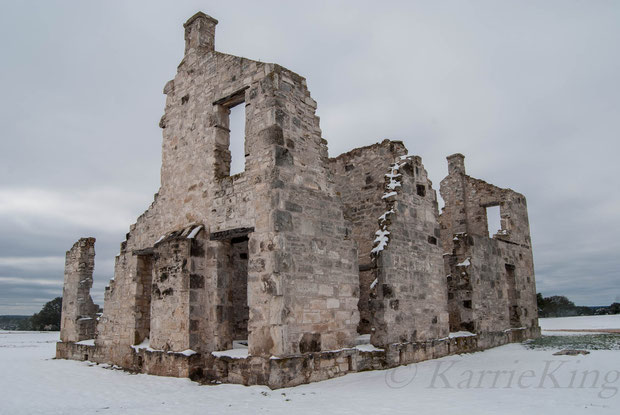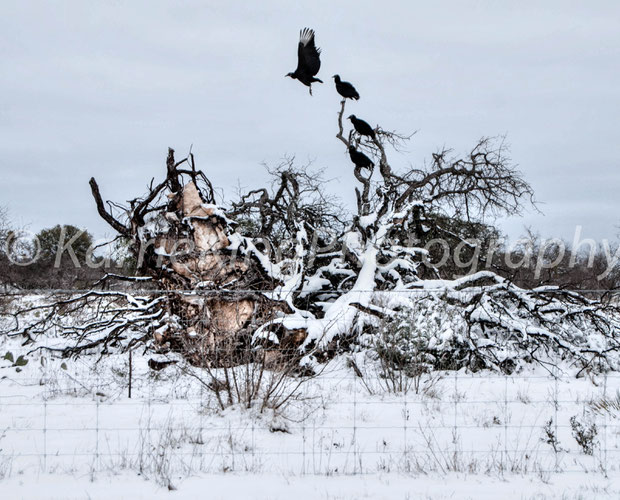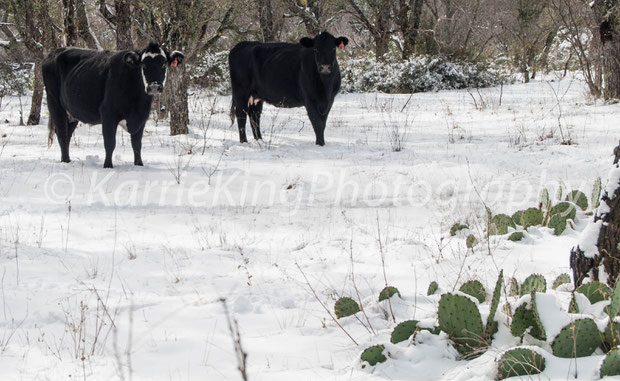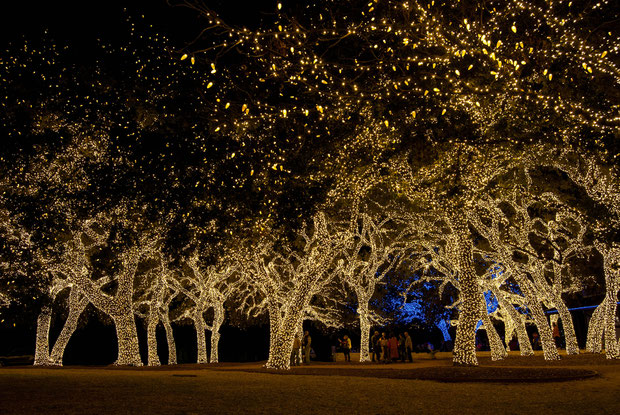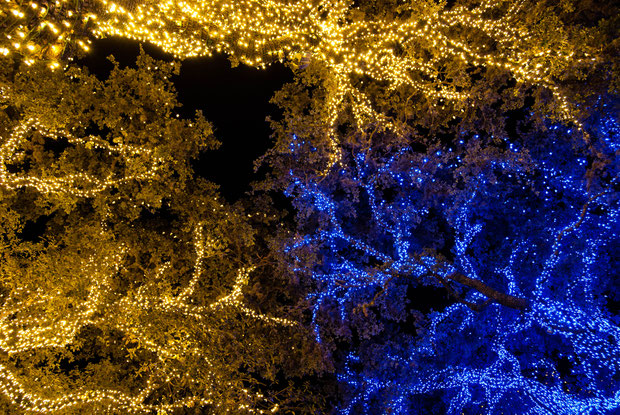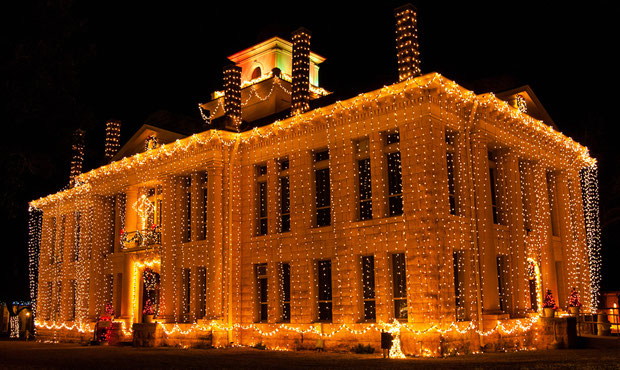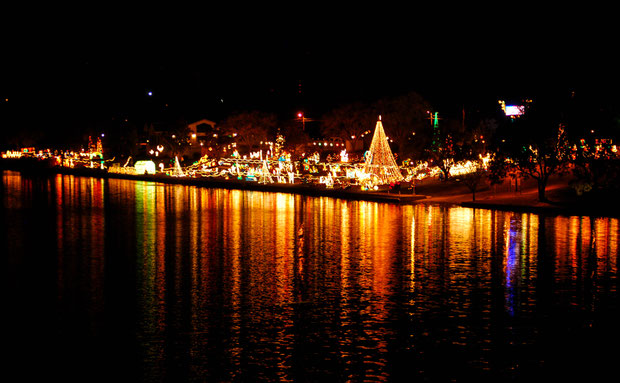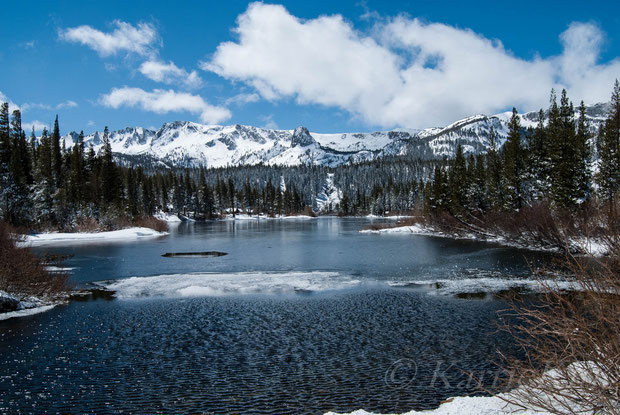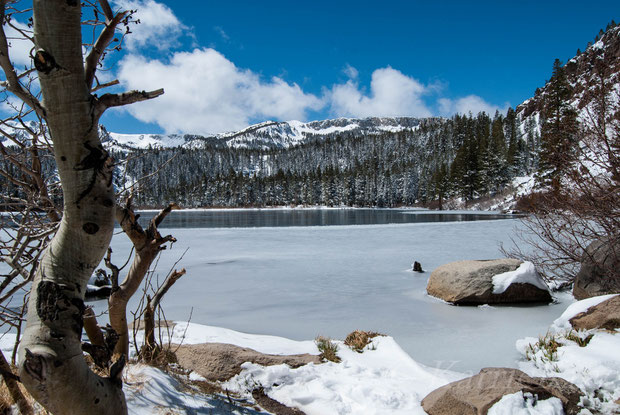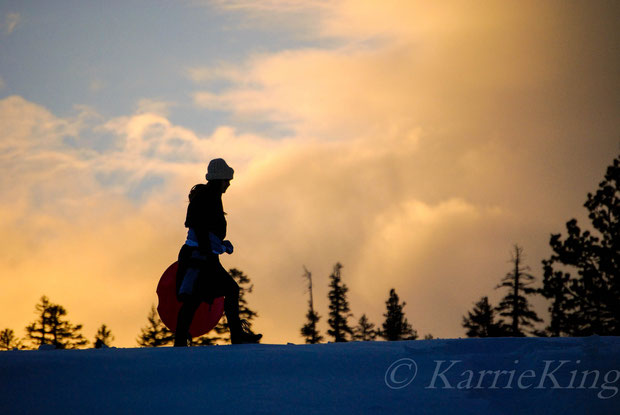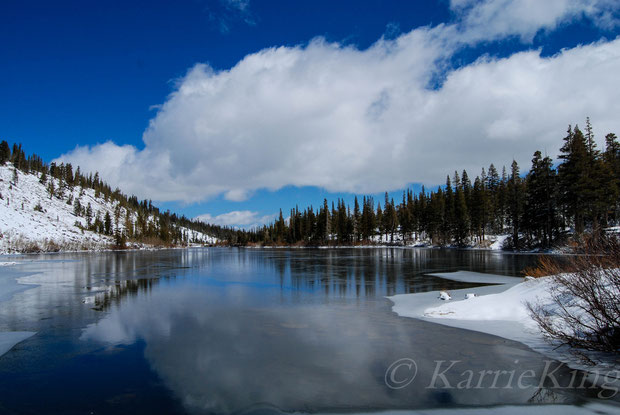 A Hill Country Backdrop...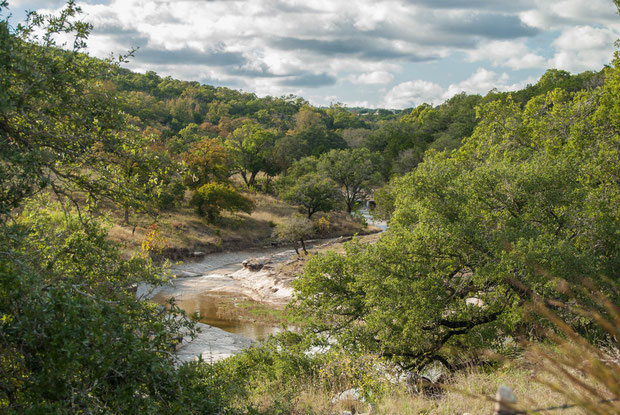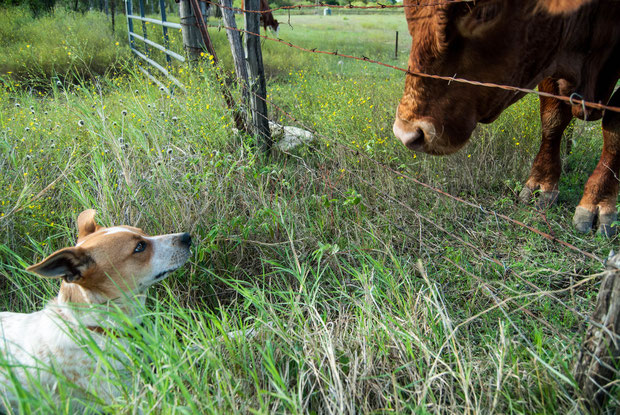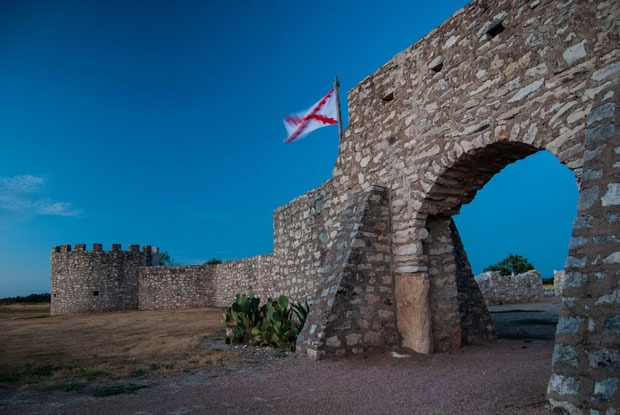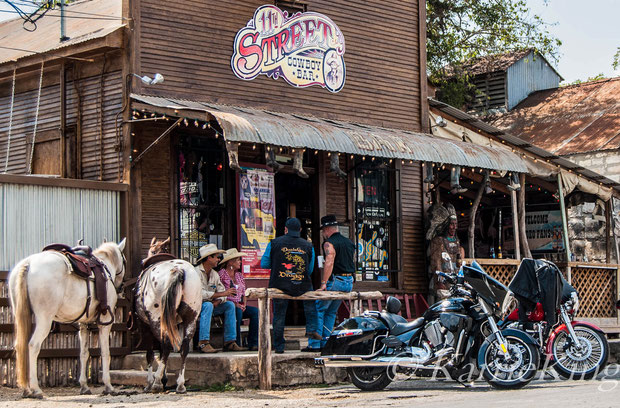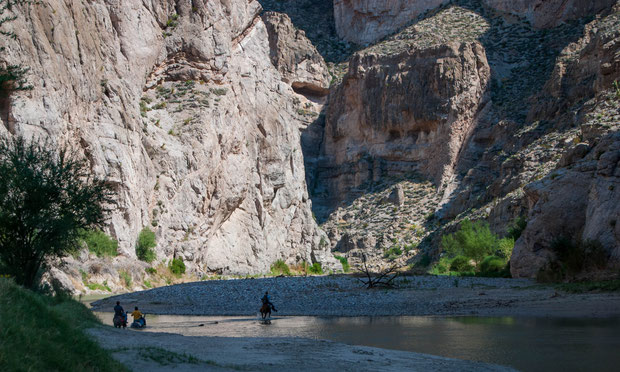 Scenic Texas Hill Country...Hamilton Pool.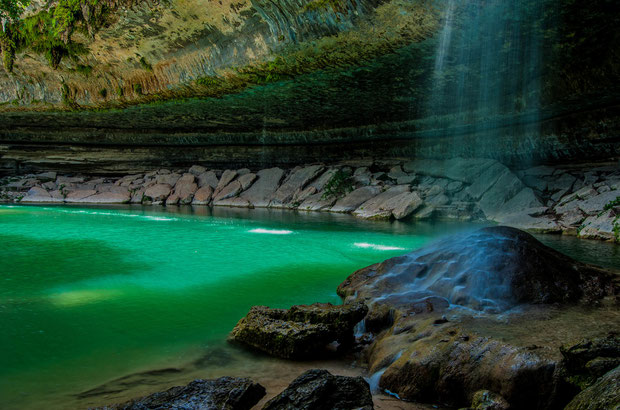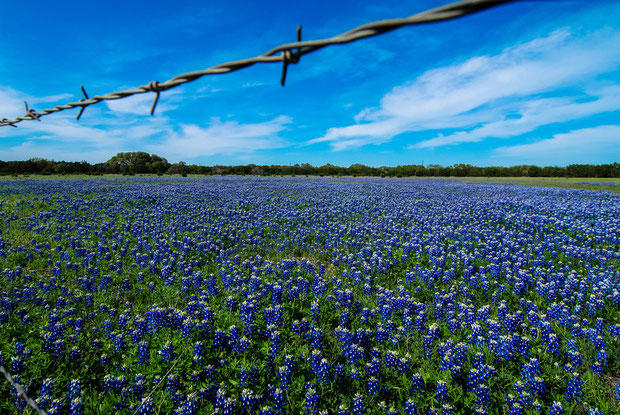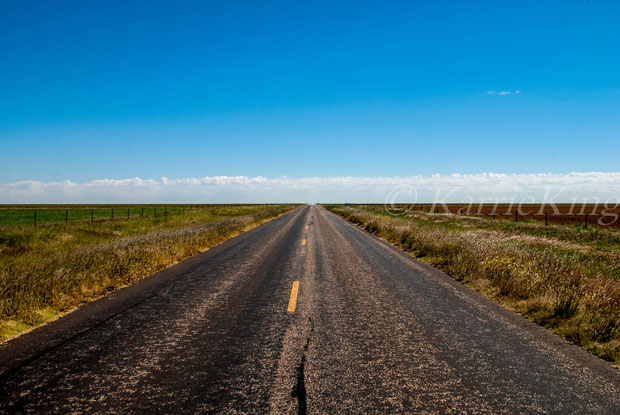 North of the North Rim of Palo Duro Canyon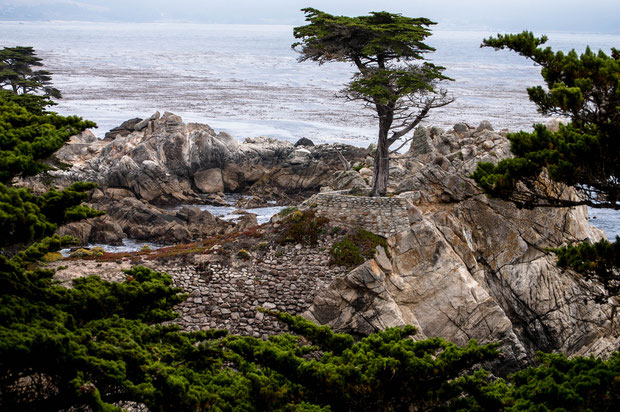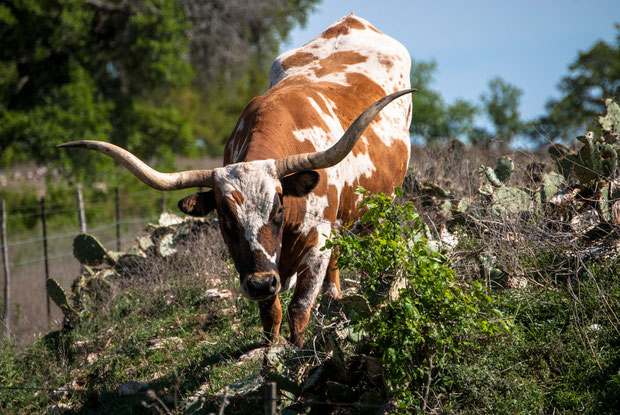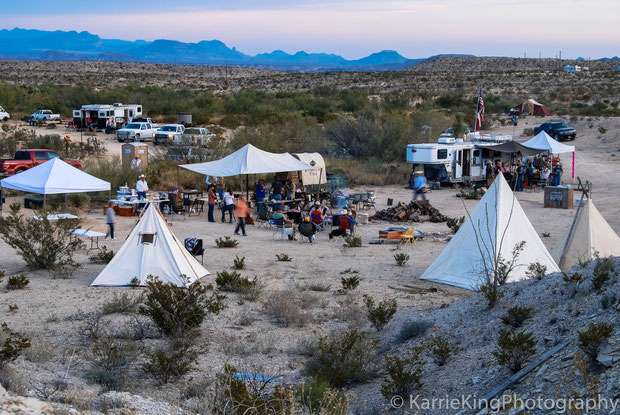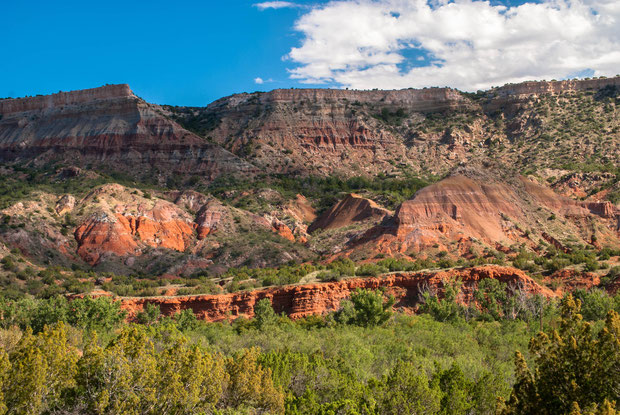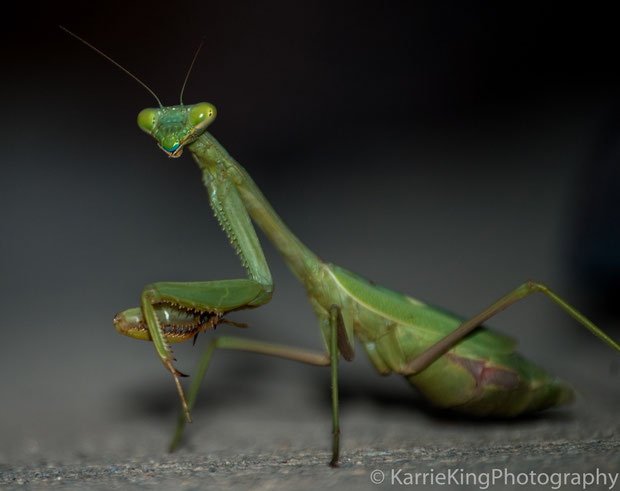 ---
---