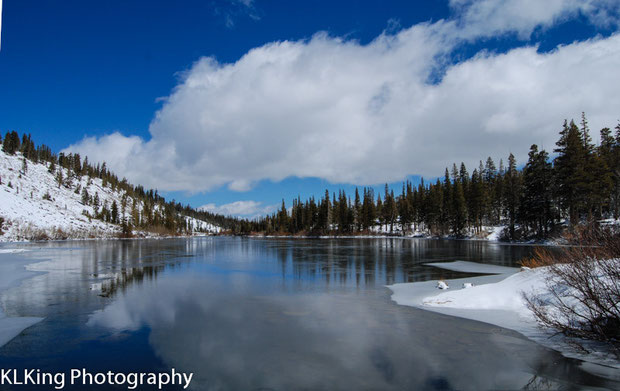 Living in California for quite some time, I had heard friends frequently rave about this Mammoth Mountain place.  Well, after twenty plus years and the invitation of a dear friend I finally took a drive up North to this little town.  At the risk of sounding like a emotional mess, I will admit as I drove my son up the road through Red Rock, Lone Pine and all the sleepy towns in between I began to fight back the watery eye syndrome.  The view was breathtaking. Then driving up to the scene above I lost it with the overwhelming beauty that lay before me. Of all the places I have traveled to for some reason this had that effect on my soul. We arrived just as the sun was setting.  The air was cool with a clear sky.  In the morning, we woke up to the next 24 hours delivering 24 inches of snow! The last snow fall of the season in late April. I finally got to experience of Mammoth Mountain.  Pictures can not do it justice, but I hope you get a peek into the treasure I saw and was able to enjoy completely.  Truly a place I will revisit often.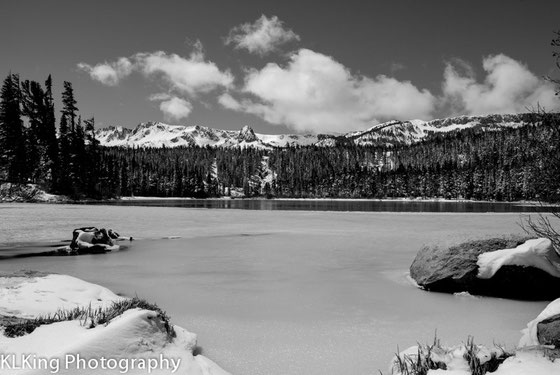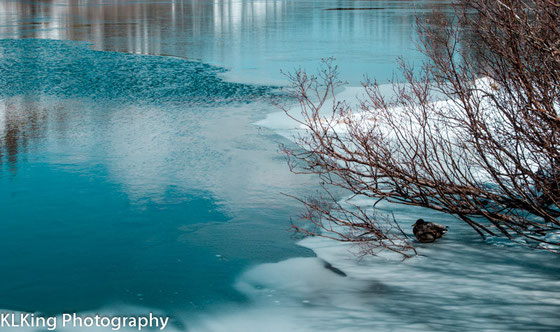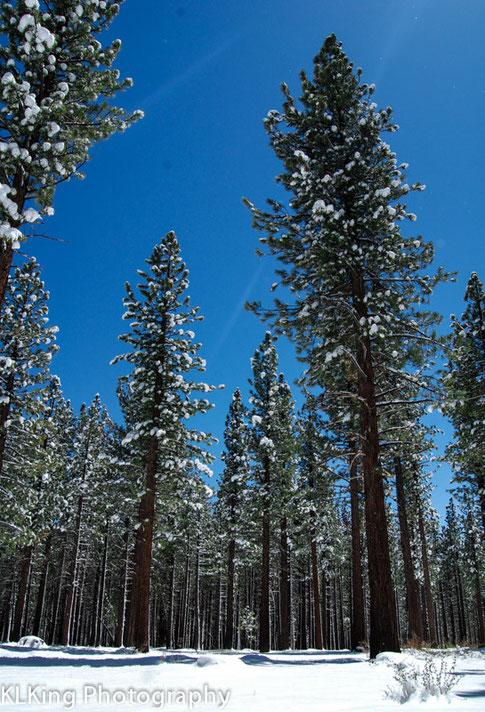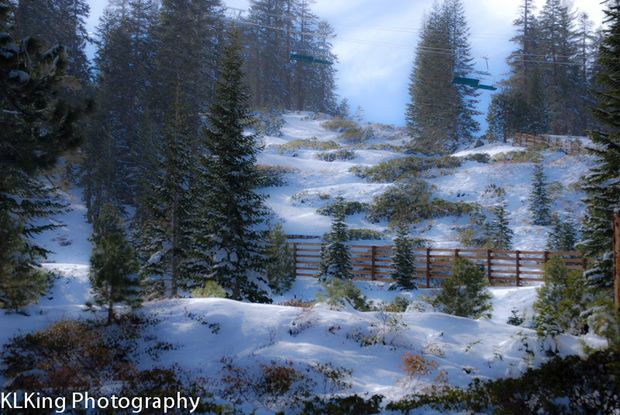 So magical that if you look closely you might  see a unicorn while strolling through this forest.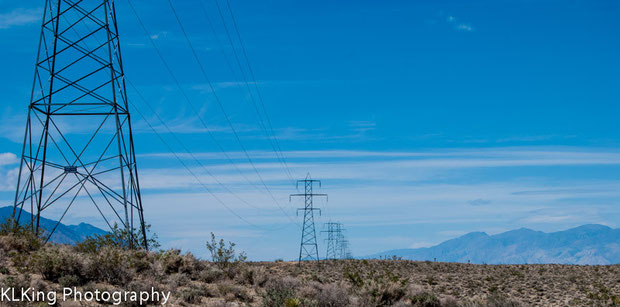 Somewhere North of RedRock...